Pan-European partner for
transport and forwarding
Paneco is the first network of forwarding and logistics companies in Europe. There are many global companies operating in the market. However, there is no system that connects the individual companies that work in a certain area into a network that extends across our continent. A characteristic feature of Paneco is that the largest and economically strongest countries are represented by perfectly organized and functioning national networks, including Germany, Great Britain, France and Italy. The many years of experience from the national networks are now being incorporated into the new European system. So far, however, it has not been possible to build a network that brings together the best functioning national organizations into a coherent system at European level. That is exactly what Paneco is all about.
Paneco AG is a stock corporation registered in Switzerland. Our shareholders are companies and natural persons from the broad Logistics industry from many European countries. Most of our partners also have a stake in the capital. This guarantees a long-term relationship between the Paneco organization and our members. Above all, Paneco AG is a platform that offers a uniform work process and connects all members using a uniform IT solution. This enables work within a uniform system and common quality standards. Paneco also solves the problem of the different languages we speak. Thanks to the uniform operating standards, everyone can work in their own language in the specially developed system.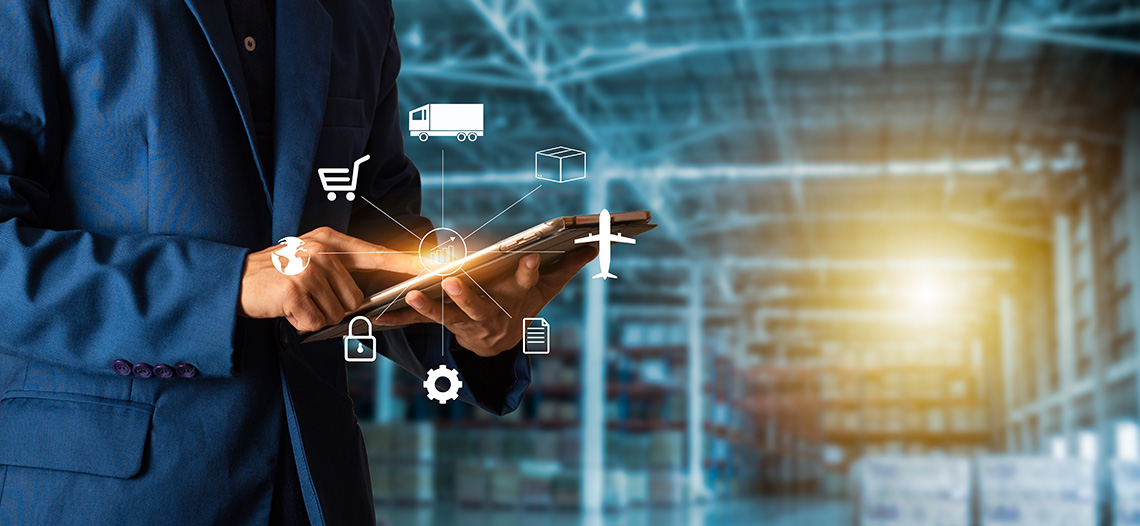 Who is behind it?
The Paneco concept was developed by leading representatives of the European Logistics industry, who manage large organizations in Germany in their day-to-day business. Today they form the Paneco Board of Directors, and they are: Jochen Eschborn (Germany), Matteo Ravazzin (Italy), Robert Einstein (Switzerland) and Dariusz Wakuła (Poland).
» Our partners – member companies
What do we guarantee?
Establishment of a network of transport connections that enables fast and inexpensive transport of any shipment between any two points in Europe.
We bring partners from all EU countries and most European non-EU countries together. Paneco's goal is to give each of our members the opportunity to offer Europe-wide forwarding and transport services in groupage, partial and full loads.
To this end, we provide an operating platform that enables them to serve their customers better and to a greater extent.
Your European forwarding company in good hands
Paneco – reliability and security
Board of Directors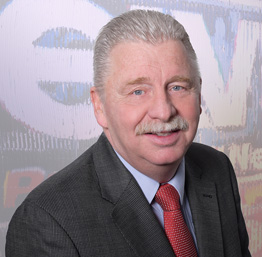 Jochen Eschborn
Board of E.L.V.I.S. AG, one of the largest forwarding networks active on the German market.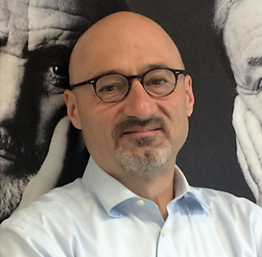 Matteo Ravazzin
Expert in freight forwarding relationships and networks in Europe with many years of experience, currently responsible for setting up the freight forwarding network ABC Network in Italy.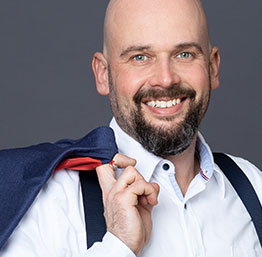 Robert Einstein
Founder and head of the dynamically growing forwarding network in Switzerland – Cargo24.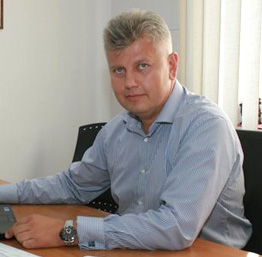 Dariusz Wakuła
He runs transport and forwarding companies in Poland and Germany and is the head and initiator of the forwarding network in Poland, Kommodus S.A.