Paneco always wants to be close to its Partners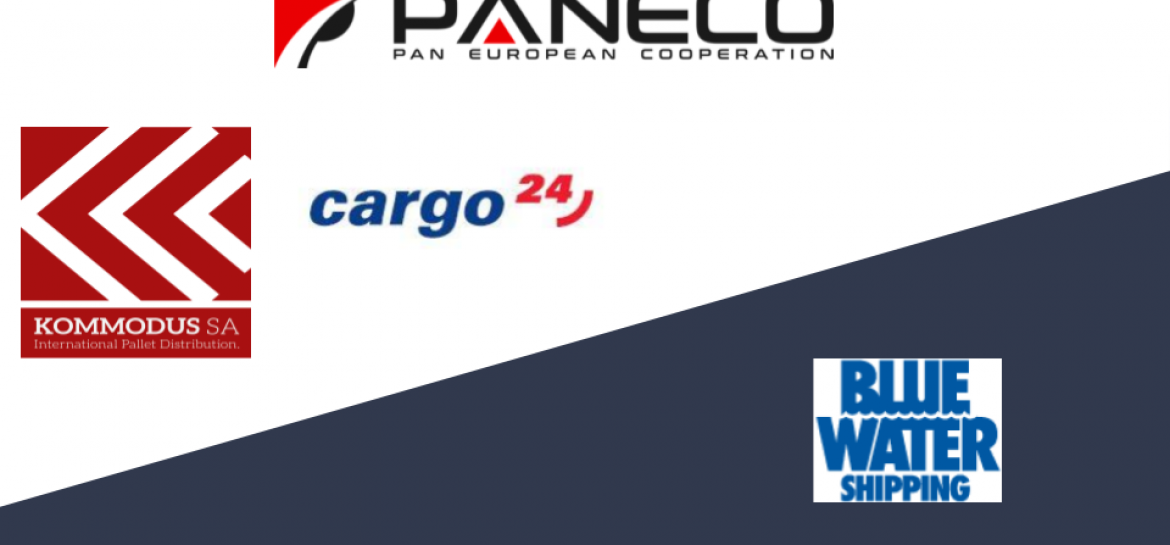 Paneco always wants to be close to its Partners. This time, Paneco founders – Darek Wakula from Poland, Kommodus and Robert Einstein from Switzerland, Cargo 24 – visited on 22.08.2022 its Partner in Denmark – Blue Water Shipping.
As usual, the meeting took place in good company, in a pleasant atmosphere and important issues were discussed. New operating trends were established and current challenges and operational matters were discussed.
Implementation of plans and new ambitious goals were on the table. The Paneco representatives listened to opinions, comments, questions and issues prepared by the Partner Blue Water Shipping, which has been active on the transport market in Europe for many years.
Such international meetings reinforce our conviction of the importance of personal talks and relationships.
We would like to thank you for the kind welcome as well as the successful and promising talks and wish you success in our further work together.