On European roads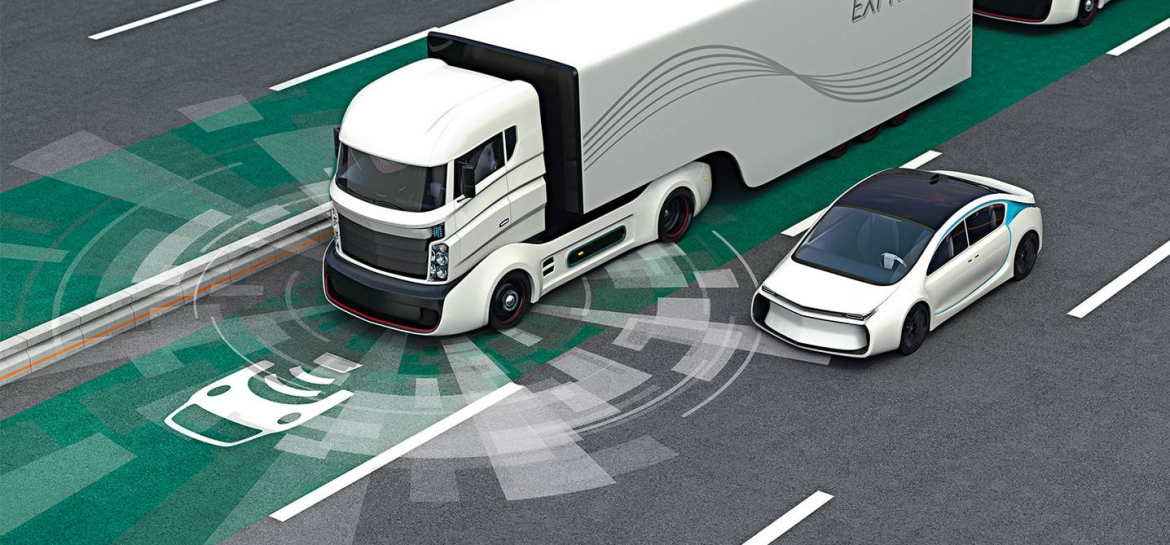 It is estimated that in Poland there is already a shortage of approx. 120 thousand drivers. Why is this happening? What can we do?
The logistics industry is facing many challenges, among which the biggest one is currently the shortage of drivers.
This situation is worsening dramatically, bringing many negative consequences.
On European roads, one in three trucks comes from Poland and even those trucks from other countries are often driven by Polish. This job is currently done by approx. 300 thousand people. What will happen if this number decrease? What could the shortage of drivers lead to? Do logistics companies have a plan? Does anyone have a solution for this situation?
According to the International Transport Union (IRU), in 2021 the lack of professional drivers in Poland represented the 17%.
Each of us, not just those working in the logistics sector, will be affected by this negative trend.
The end user will pay more and wait longer for their ordered goods. This will also affect other sectors, since transport is the lifeblood of other industries in the economy. The consequences will therefore be perceived wherever road transport is used. It should be remembered that currently around 80% of freight transport is carried by road.
The introduction of autonomous trucks is becoming more realistic and necessary day by day.
Specialists from many renowned automotive companies have been working for years on a technology that will enable the introduction of autonomous tractors on the roads of Europe.
Observing the changes in international markets, including the transport industry, and the incredibly rapid technological development, the introduction of autonomous transport vehicles is not a very remote scenario. However, it will not happen in the next few weeks.
Therefore, the topic of drivers, who will not be replaced by new technology and autonomous cars, is extremely important. Autonomous cars will require human supervision for many years – they will be able to support workers, but not fully replace them. The changes will be introduced slowly, on a small scale, in selected European Union countries and with maximum caution.
Drivers are therefore and will continue to be a very important pillar in the transport industry for a long time to come.
Unfortunately, it must be remembered that quick and emergency solutions in the transport industry do not exist, and only consistent, long-term changes in the working conditions of drivers can improve this situation.
Basic factors influencing drivers' decisions to start working as a driver are:
remuneration, its regularity

working conditions, contract

technical condition of the vehicle

constant contact and good relations with the employer

support from the employer

no additional duties (e.g. unloading, loading)