Fevzi Gandur Logistics – One of Turkey's Best Workplaces of 2022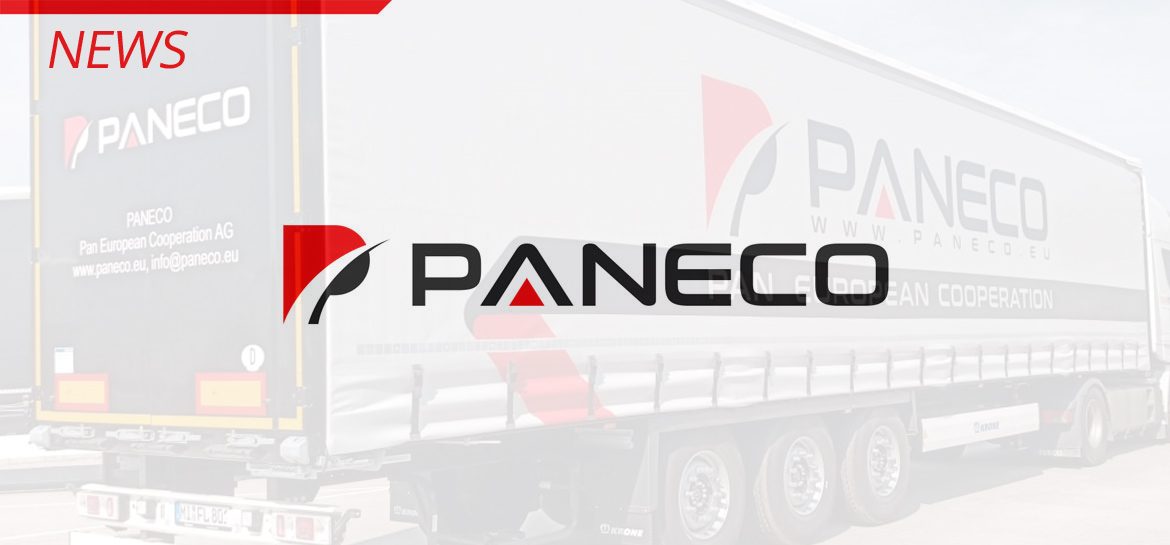 We are happy to inform you about the partners we work with. Our Paneco partner from Turkey, Favzi Gandur Logistics, has been awarded the certificate of good distribution practices. We are proud and congratulate you on this award!
Fevzi Gandur Logistics Group Ranked as One of Turkey's Best Workplaces of 2022 recognized by Great Place to Work ® for the 3rd Time
Every year, Great Place to Work ®, a global people analytics and consulting firm, assesses the work experience of employees through their certification program. The assessment criteria is built around the core criterion of Trust, which is the number one corporate value of Fevzi Gandur Logistics Group. The survey also analyzes the relationship of employees with management, other employees, and their feelings and thoughts about their jobs.
"At Fevzi Gandur Group, we build our business strategy around our trust culture and our motivated people" says Cemil Gandur and Ali Gandur, CO-CEOs of Fevzi Gandur Logistics Group.
"Our HR strategy is to approach the employee experience holistically," says Serap Yetiş, HR Director, Fevzi Gandur Logistics Group.
Our HR and company leadership work hand in hand to create a culture of engagement and recognition to create a trustful environment and sustain a high-performance mentality at the same time. While HR has a strategic, enabling, and consulting role, it requires our leaders to actively shape the culture and our employees to live it on a daily basis. This enables us to create a customer-first mentality across the organization.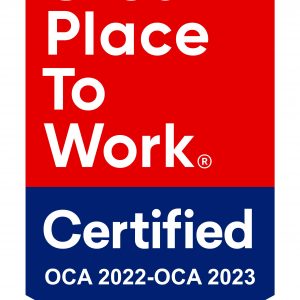 GDP
Good Distribution Practices (GDP) is a quality system for transport and distribution companies dedicated for pharma products. Internationally accepted pharmaceutical GDP regulations stipulate that Logistic companies which are handling pharmaceutical products must align their operations with the standards. The scheme ensures that consistent quality management systems are in place throughout the entire supply chain, from the early delivery of raw materials to the manufacturing plants, to the final shipment of finished drugs to the end user. An independent assessment of compliance against international GDP requirements is the most effective way to establish that our quality management system aligns with GDP guidance.