Europe-wide advantages
Business is best when you work on a "win-win" basis. This principle underlies the Pan-European Transport Network that we have set up to make it easier for smaller, locally operating transport companies to work with companies in other countries, and thus to give their customers the opportunity to use a Europe-wide transport service.
We work across borders, remove differences and barriers and ensure that high professional standards are maintained.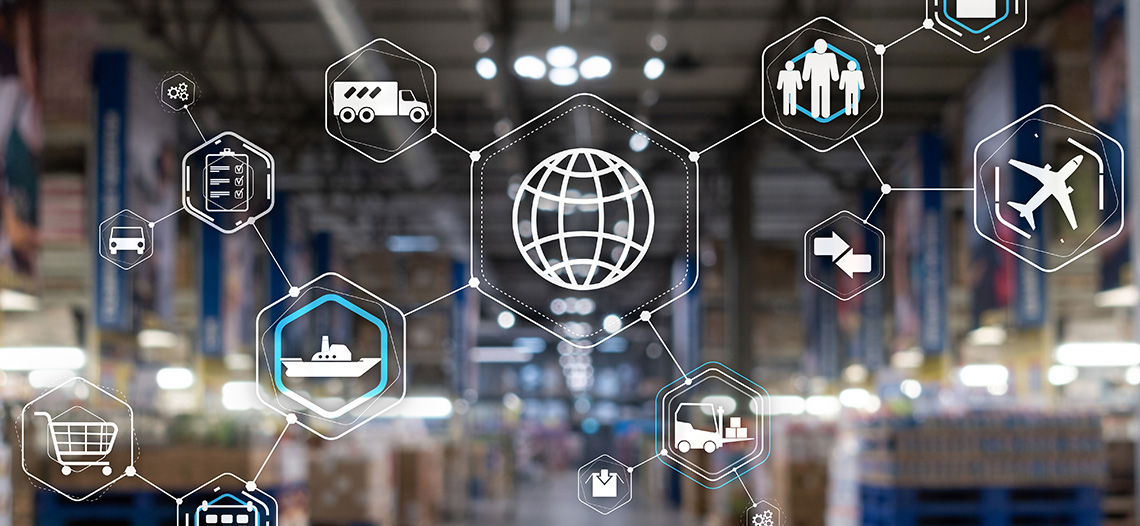 If you are looking for a service provider
Finding the optimal logistics service provider can be difficult and costly. That is why we offer you a partnership with Paneco. Our partners are the leading companies in Europe. When you work with a Paneco member company, you can be sure that you will get an optimal solution.
our strengths
Europe-wide freight forwarding within the framework of a uniform system and uniform standards
Attractive prices
Smooth operation thanks to uniform rules
Our partner is always close to his customers
Contact us if you are looking for a partner from us!
If you run a freight forwarding company
Paneco is the solution for strong local companies. Thanks to our concept, the partner companies can develop safely and serve their customers comprehensively.
We guarantee a common operating platform and a coherent system that ensures that professional standards, pricing conditions and operational solutions are adhered to. We are your partner.
What does your company get out of it?
Expand the geographic reach of your services
Expansion of the service portfolio thanks to access to a wide range of services from other partners.
Contact us for more details on membership in our network!
Your European forwarding company in good hands
Paneco – Reliability and Security
It is worth working with us and our partners
Paneco offers its partners and their customers a number of advantages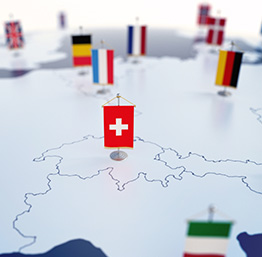 All of Europe
Not just EU countries.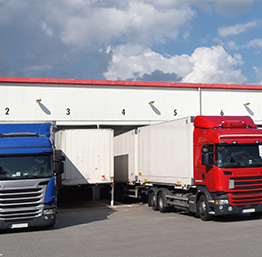 Complexity
TSL (transport, forwarding, logistics) across borders.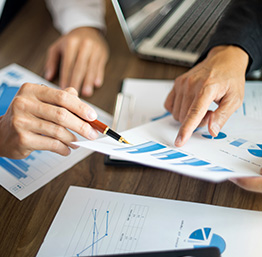 Attractive prices
Competitive offer compared to global transport companies.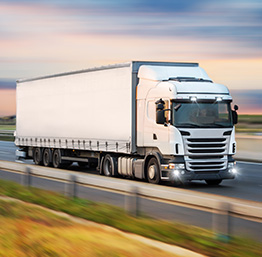 Shipping faster
Transports from and to every corner of our continent.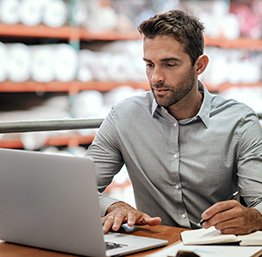 Uniform system
Uniform rules and price lists for mutual billing between partners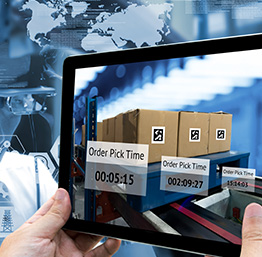 User-friendly platform
Technology for safe transport across borders.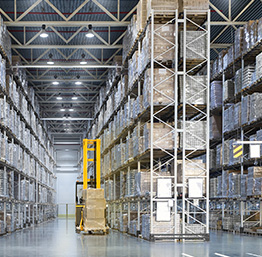 High standards
Our members undertake to adhere to them.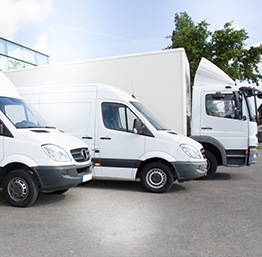 Every shipment
Groupage, part loads and full loads.