We too contribute to the safety of our society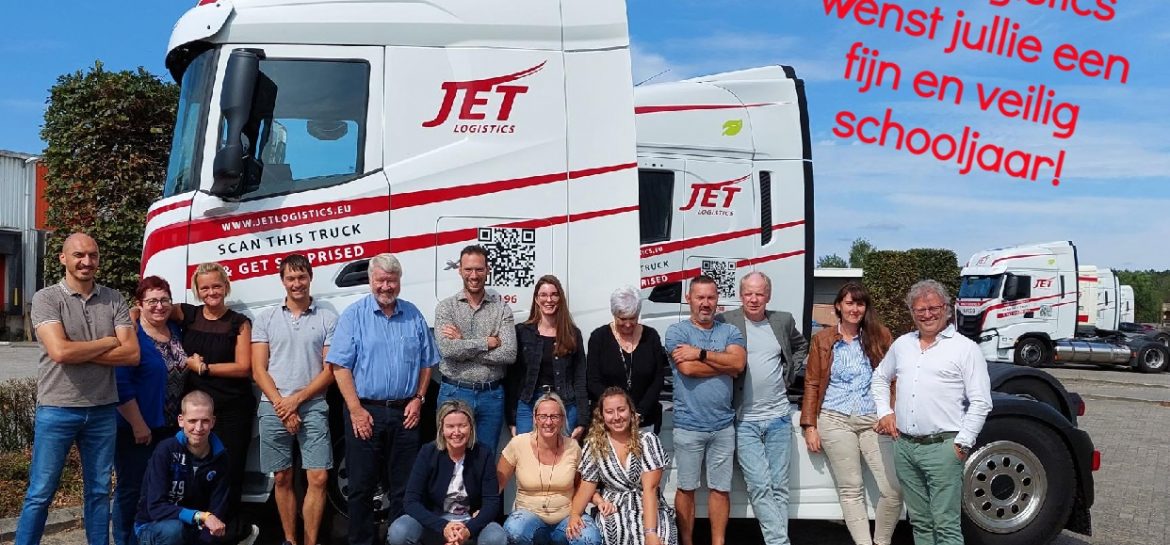 On behalf of all of JET logistics, we wish all children a happy and safe school year.
To all the kids, Be safe. And when you spot a JET truck, scan the QR code and be surprised!
Here's how Paneco's partner in Belgium is advertising its brand in a friendly way and supporting children just starting school today.
In many countries, it is today – 01.09 – that the school year begins. This is a challenge not only for children, and parents but also for all drivers, who must be very attentive to the children who start walking, cycling, or riding their scooters to school every day.
Paneco also wishes everyone a safe journey and always a good return home.