This year Paneco was analyzing the work of its Partners in the network via the Paneco Portal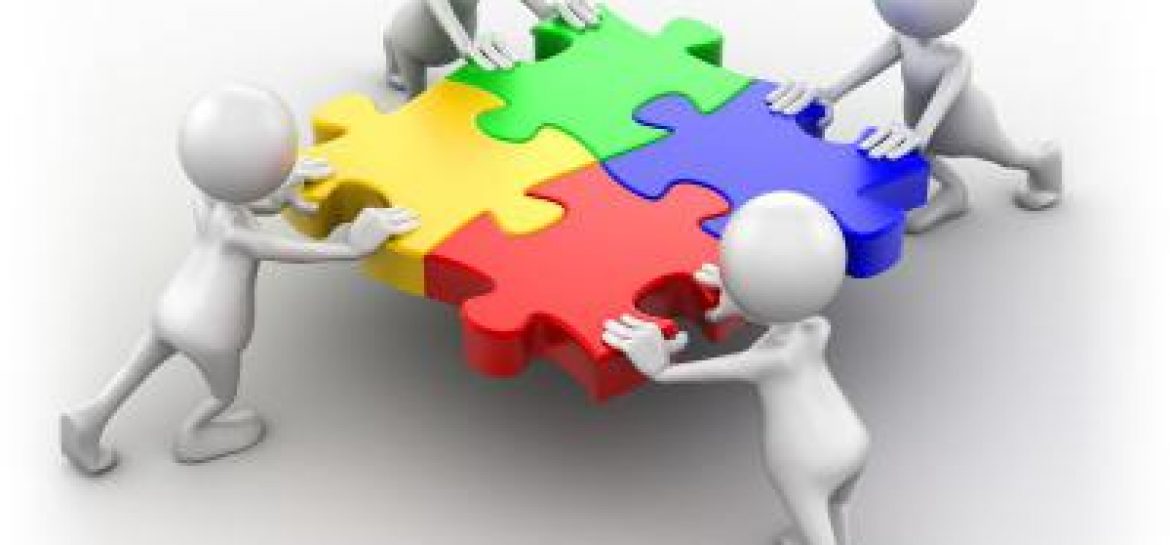 We can safely say that we are recording more and more orders via the Paneco Portal every month.
Our transport machine is slowly getting up to speed. We started a year ago and now have 22 partners in 31 countries.
We have developed a very unique IT system, Paneco is constantly working on it, trying to react and take into account all of the users' comments and ideas in order to have the best possible tool for working with orders and shipments throughout Europe.
Our unique system consolidates and optimizes rates, distribution, collection, dangerous goods, and customs in all 21 partner countries.
Each country has its own specifics and the Paneco system has to take these into account and harmonize.
This is challenging, but the specialists do their best to make the system work as well as possible, taking into account the requests and comments of the users. This example shows how important IT tools and specialists are.
If we look at the number of shipments this year, we have a few favorites: ABC Business Network – Italy, Transnautica Global Logistics Portugal, VIT Logistics – Czech Republic, Allmed Road-Sea-Logistics – Ireland, NCS Finland Oy – Finland, TKA – Transport Kombi – Serbia, Elvis – Germany, and Fevzi Gandur Logistics from Turkey.
Let's keep it up and do even better.
Paneco is happy that our Pan-European Network Paneco is growing and developing its activities and hope that the work of the group will bring positive results in the future.
Paneco wishes each international partner good work, great growth, interesting new opportunities, and experiences throughout Europe.
We are strong together!