The first birthday of the Paneco international network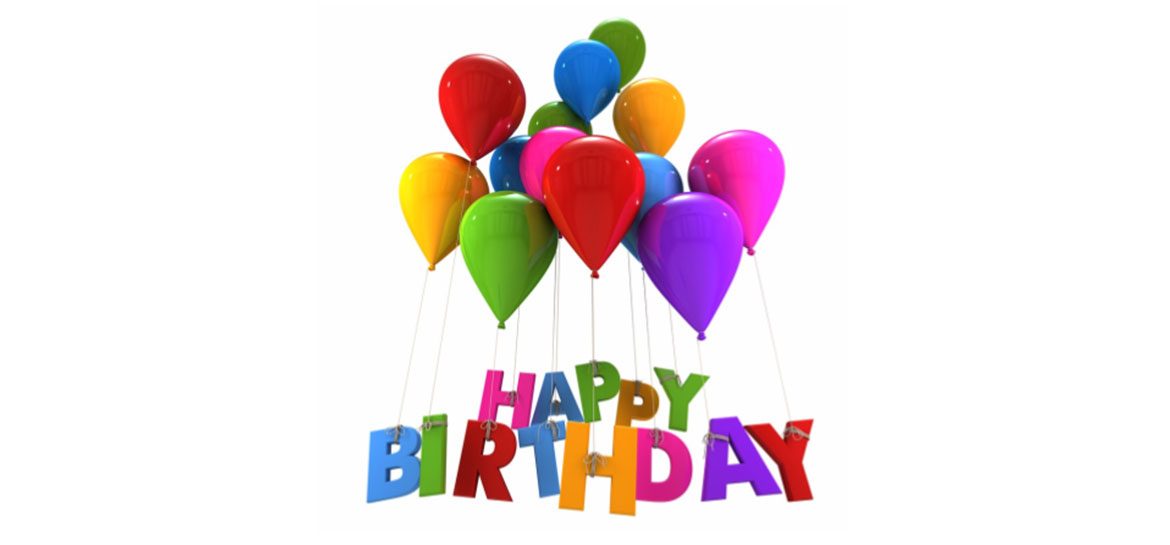 On Friday, 8 April 2022, the PAN European network Paneco celebrates its first birthday. We are proud that our initiative, our idea to make the distribution of general cargo throughout Europe easier and more accessible, has met with so much support, interest, and commitment from our partners. Thank you for your trust, cooperation, and patience. Everyone knows that the beginnings are always difficult, and a one-year-old child, not to mention a newborn, causes a lot of attention and sleepless nights, especially for parents 🙂
Let us remind you of important events in the life of our network.
On 8 April 2021 Paneco was founded by four friendly organizations: ABC – Italy, Cargo 24 – Switzerland, ELVIS – Germany, and Fine Logistics – Poland.
The first partner of the network is the company Be accurate from Greece. Gradually other companies joined so that after a year we can boast of covering almost the whole of Europe. The circle of our partners currently includes 21 companies representing 31 countries.
During the year we have created and developed over 30 permanent international transport lines, carrying mainly palletized goods between different countries of the European Union and beyond.
We have managed to create a common operating system, to which almost all our partners are already connected and enjoy the possibility of sending and receiving shipments.
We operate on a common communication panel, exchanging experiences, information, and contacts, being constantly up to date and in contact.
In October 2021, the first personal meeting of all European 'NETCON 2021' partners took place in Germany. Despite the difficult covid times all partners honored us with their presence, enjoyed the meeting, and deeply appreciated the great opportunity created for them to establish such broad and interesting transnational contacts in one industry. It is these joint discussions and the exchange of various experiences that give every participating company in Paneco great opportunities and development potential.
Currently, 10 people work at the Paneco headquarters. However, representatives of all partners work for the development of the entire network; every single employee of every partner contributes every day to a significant increase in volume, brand perception, good cooperation, attractive prices, efficient lines as well as the highest quality of work.
We also ensure that the Paneco brand, as well as its graphical sign, is protected in Europe and beyond. We work daily to ensure that the Paneco brand and trademark are recognized and associated with efficient, cost-effective, and only possible international transport in Europe.
Paneco partners are innovative, modern, and development-oriented logistics companies that are active in their own national and international markets. Our partners are companies and entrepreneurs who want to expand their horizons and, like Paneco, operate across borders and without barriers.
On the occasion of our first year of business, we wish all our partners, associates, and managers the very best, a smooth and extremely interesting development, valuable international contacts, and experiences!
Thank you for being with us!