The Directors of the International Paneco network visited their partners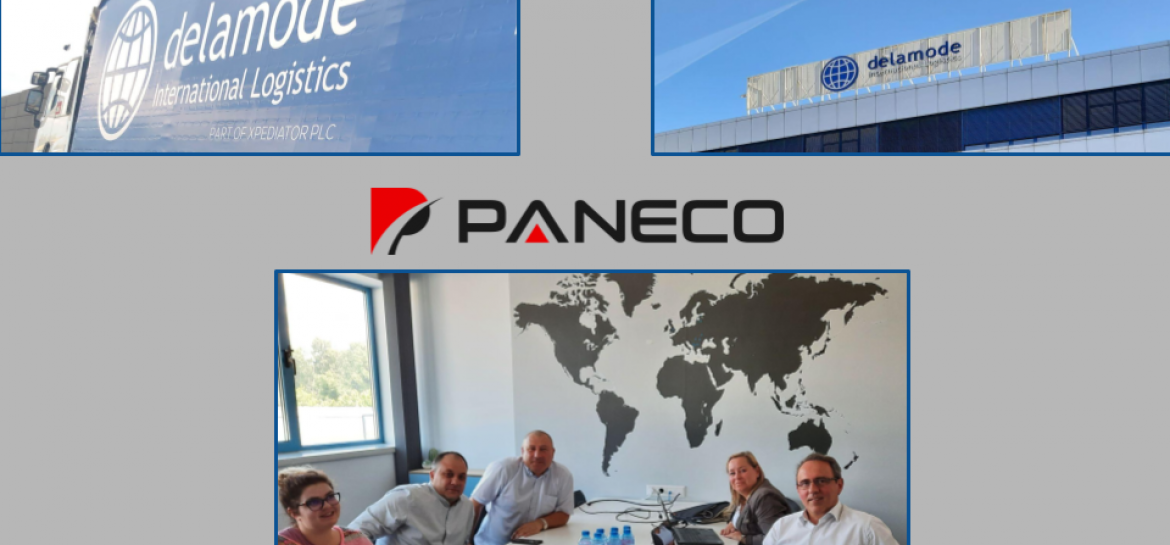 Despite modern technology and online meetings, nothing can replace a face-to-face conversation. During such meetings contacts are tightened, relationships are established and conversations on any topic are more possible than in any other way.
This time Directors of Paneco Vanessa Klonnek and Paolo Ongaro visited the Partner from Delamode Bulgaria and Delamode Romania. They had the opportunity to personally exchange experiences and challenges of working in the Paneco network. They also discussed many plans, proposals, and possibilities for the future. Another obvious topic was the general situation in the world and in Europe, especially the logistics and transport market. Fuel prices, the job market, in particular the demand for drivers in all European markets, discussions, suggestions, and simulations of what awaits the transport market in the coming times. These were very interesting, often motivating talks, which foster optimism and a desire for further work. As a Paneco network with international partners, we are pleased to see that all partners, without exception, like what they do, are passionate about their work and perform their tasks and duties not out of obligation, but out of pleasure. All this "gives us wings" and additional strength for further activities. We would like to thank the partners from Delamode Bulgaria and Delamode Romania for the kind and friendly reception and fruitful and edifying talks.
See you there!