Siegmann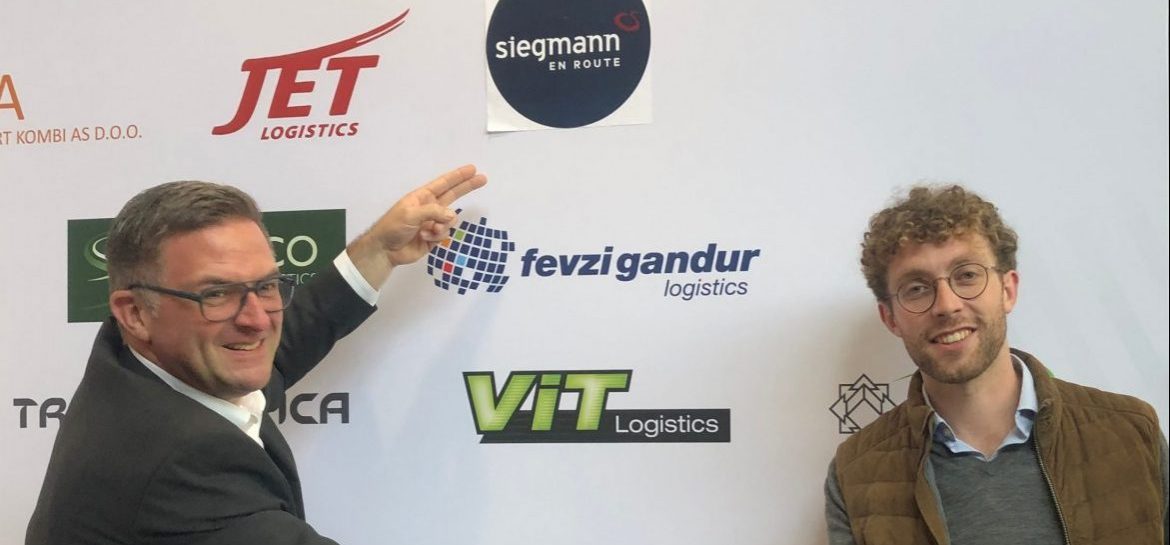 Paneco – a European network – welcomes a new partner – the company Siegmann – responsible for Paris and its surroundings.
The company Siegmann creates a fixed connection between France and Germany via a regular line and thanks to this offers the customers and other partners the smooth transport possibilities in both directions.
The partnership agreement between Paneco and Siegmann was concluded during the International Logistics and Transport Fair in Munich, which is an additional success for Paneco.
The Siegmann company owns 25 trucks of its own and 120 trucks under contract. Siegmann drives 15 trucks per day from Paris to Germany and Poland.
Paneco is very proud to have gained such an active, innovative and international partner.
The Siegmann company has been on the market since 1975, having started operations with general cargo and part loads from Germany to France.
In 2019, the first foreign company was established in Paris.
The representatives of the company – Maxim Siegmann and Noah Kurschatke take care of profitability and expansion of market competence every day.
The Siegmann company is growing and developing on the go. In the last 3 years, branches have been established in Poland (Warsaw), the UK (London), and Luxembourg (Luxembourg).
The managing directors of Siegmann have also opened a warehouse in Paris (Roissy) directly at the Paris airport, which proved to be a great success after a short time.
A basic idea of the Siegmann company is an expansion of the business on different levels and complete mapping of the supply chain by one product, which is formed by different specialists.
Siegmann's motto, which is also important for Paneco, sounds:
"Siegmann is small enough for personal contact and big enough for strategic partnerships and projects".