Serbian flag declared 'the most beautiful in the world' by Ranker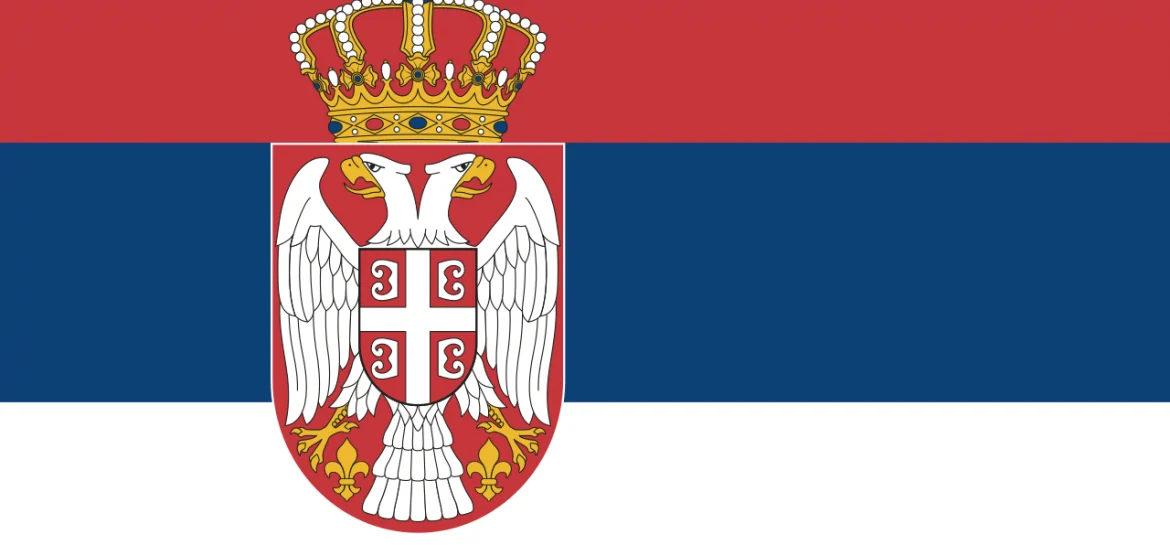 In a voting conducted on the Ranker website, with over a million people participating, the Serbian flag was declared the most beautiful in the world, ahead of the flags of Montenegro, the former Jugoslavia, Tibet and Turkey.
There are more than 230 countries in the vote for the most beautiful flag, and the flag of Serbia is currently number one.
Voting is constantly open and the Serbian flag is in the same position the last two years.
There are three colors on the Serbian flag, horizontally arranged in fields of the same dimensions, red at the very top, blue in the middle, and white at the bottom.
Flag experts believe that the colour symbolic is not related to our specific area and national experience, but view these meanings as universal. They offer an explanation according to which the blue colour is a symbol of fidelity and loyalty, and the white colour a symbol of purity and honesty.
It is believed among the people that red colour on the Serbian flag represents the blood shed for this country, the blue represents freedom, while the white represents mother's milk feeding strong Serbian children.
The state flag next to the tricolor consists of a coat of arms with a crown. Beneath the crown, a double-headed eagle is depicted, which is a symbol of the equality of divine and earthly authority. The eagle wears a small red shield with a cross, four arrows and two gold lilies.
We are proud to say that country with the most beautiful flag is covered in our network by Paneco partner TKA Transport Kombi AS d.o.o.
In cooperation with the TKA partner, we have regular weekly lines connecting the countries of the European Union with the countries of the Western Balkans.
Just as the flag represents loyalty and honesty, the same can be said for our partner TKA and cooperation with them.