Poland / Kommodus – Romania / Delamode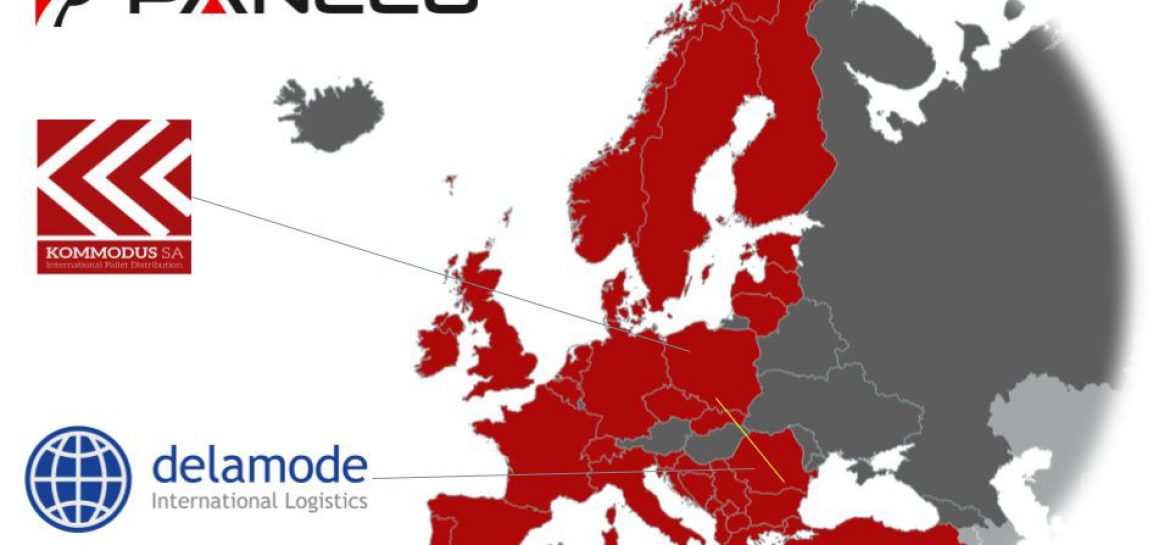 Paneco – as the European Paneco Network – is pleased to announce the launch of next fixed line within the Paneco network. This time between Poland and Romania.
Our Partners from Poland- Kommodus-, and from Romania- Delamode Romania- start at 15.07 on Friday with a transport from Poland from the Kommodus warehouse in Ruda Śląska to the Delamode hub in Bucharest. The transport will leave regularly every week our Paneco Partner Kommodus from the HUB in Ruda Śląska. The collection in Poland is organized by Kommodus and the distribution in Romania by Delamode Romania. Paneco is looking forward to another expansion of the network and wish you a lot of success with this line and all our other lines, connecting our partners throughout Europe.