PANECO – the European Transport Network visited this time it's Partner TEMPO ONE in France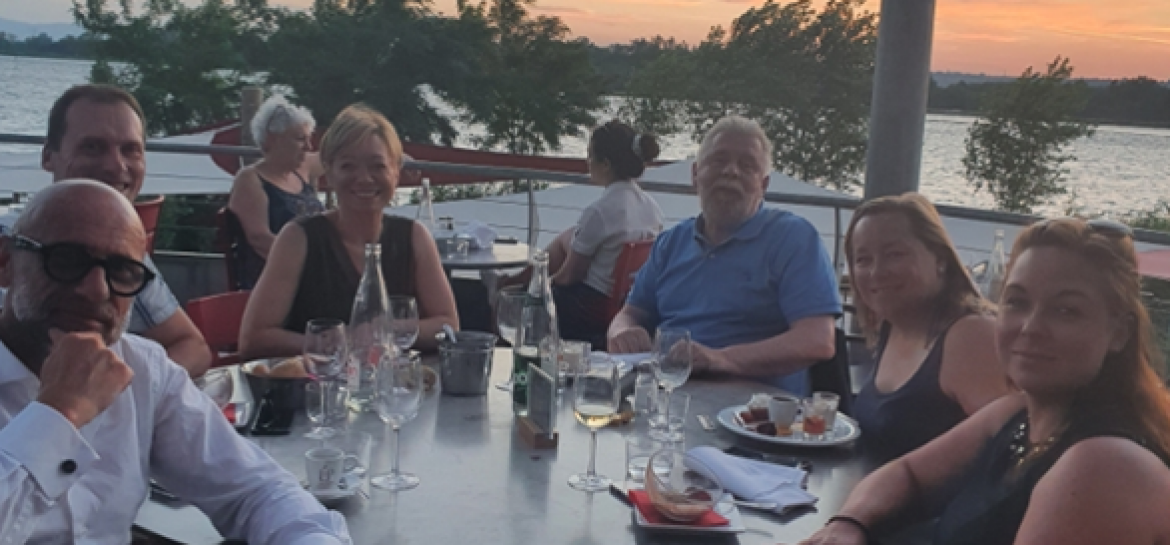 TEMPO ONE Lyon had the pleasure of hosting the management of PANECO. TEMPO ONE Team wants to thank Vanessa Klonnek, Dana Welsch, and Jochen Eschborn for their visit to the company.
It was an excellent opportunity to exchange experiences about the first year of partnership in the Paneco network and to get to know the TEMPO ONE team (customer service, operations…). Personal meetings are always the best possibility to know each other better and talk in an informal way about everything. The aim of TEMPO ONE TEAM is to meet PANECO members' requirements and their clients' expectations for transport in France. Tempo One Group can also provide all PANECO members with its expertise in logistics services (180,000 m² warehouse places in France and Belgium) and overseas (sea, and air with our subsidiaries Prolinair and Setcargo). TEMPO ONE provides also a linehaul from France to Germany. If you have some goods between the two countries, let us know. TEMPO ONE would like to send many thanks to all PANECO Members for their trust and the partnership established.