Paneco Professionals: Yordan Stoyanov, Managing Director of Delamode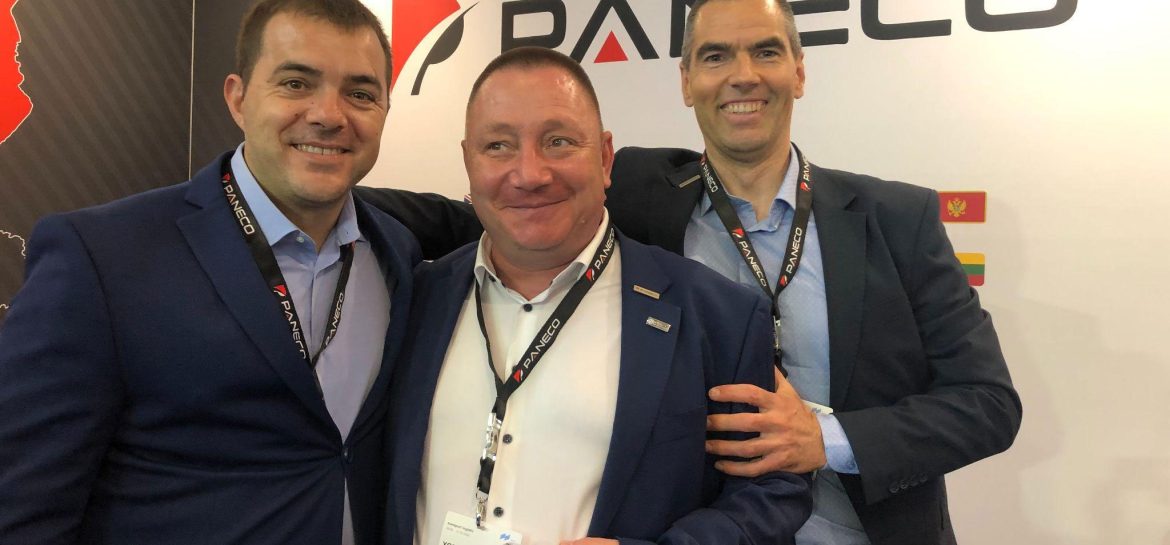 Paneco can boast another incredibly interesting person in the network 🙂 This is Yordan Stoyanov, Managing Director of Delamode Bulgaria.
He has a Master's degree in English Language and Literature. This is where his fluency in English comes from 🙂 He speaks also Bulgaria and Russian.
What he loves about his work is the never-ending dynamics. He got into logistics by accident, but as you can see he feels like a fish in water in this industry 🙂
He sees lower demand for transport services, leading to lowering freight rates that is against the upraise of all the prices for the rest of goods/services.
His favorite movie? – Trainspotting – is a 1996 British black comedy-drama film directed by Danny Boyleh.
Like most of us, Yordan doesn't have much free time, but he tries to be with his family and kids (two daughters).
As a real man, his hobby is cars. Given a choice of where to live, he would choose – Plovdiv, Bulgaria.
His favorite food is all kinds of steaks, Italian and Greek food. Yordan is not a very self-cooking master but is specialized in BBQ.
Yordan is a very enterprising and energetic person. With his optimistic attitude to life, there is no other way to perceive him but positively. His enthusiasm is an infectious one for others.
Paneco wishes Yordan pleasure and success both at work and in his private life.