Paneco Professionals: Vit Mazda, Vit Logisics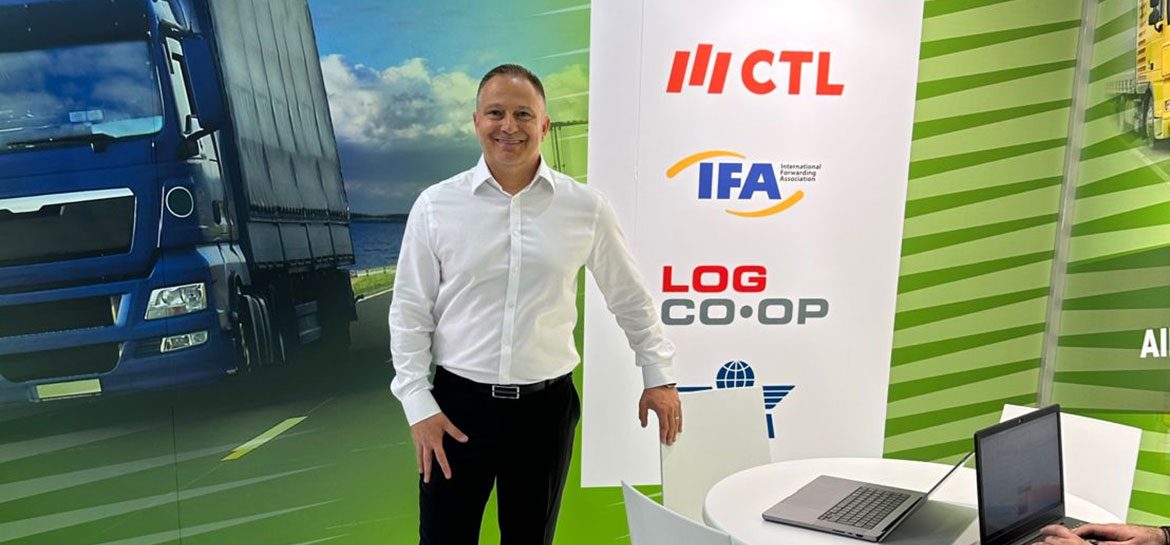 Paneco partner from the Czech Republic – Vit Mazda – CEO – one of the most contactable and committed Paneco partners. A mega-energetic and positive person 🙂
Vit is an example of a person who does what he loves. His work in logistics has been an adventure, a challenge, and a pleasure for years. What excites him about this work is differentiation, logic, and action. He is a manager by profession and passion.
In his free time, he loves relaxing with his family, playing ice hockey, and being physically active. Vit also finds wine or beer relaxing.
Vit would not go to the dentist if he didn't have to. It is something he would gladly give up (I think many of us would too) 🙂
If he could choose where to live, he would choose Portugal. Vita's favorite film is "Indiana Jones", during which he enjoys snacking on seafood and steaks while sipping good wine. Challenges at work are fun for him, as at home the daily challenge is his teenage daughter 🙂
When asked about kitchens and cooking, he answers that he only cooks scrambled eggs 🙂 .
He speaks excellent English and sees challenges in logistics in the context of the not-so-good economic situation in Europe and the lack of people to work with.
However, his optimistic attitude to life is able to overcome all difficulties and casually drives his ever-growing business in the Czech Republic, Vit Logisics, forward.