Paneco Professionals: Stefan Janssen, JET Logistics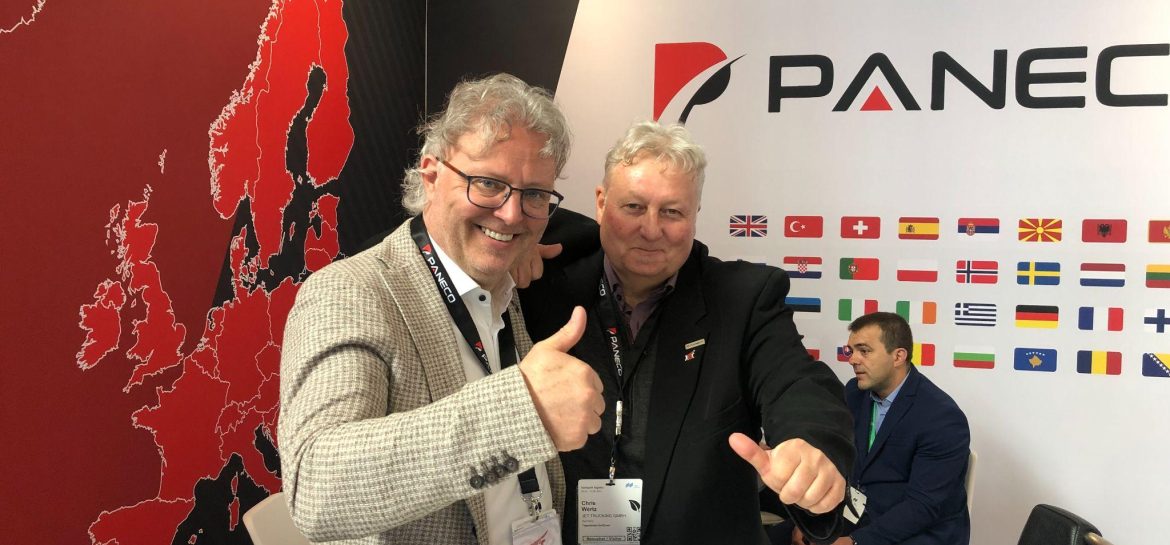 Paneco is glad to have as a Partner in the Paneco Distribution Network – Mister Stefan Janssen – CEO von JET Logistics. He is an example of a Logistic Lovers by Generation.
His parents had some trucks in their construction company. Then together with his brother, started a transport company cause they were fascinated by trucks.
What he loves about his job is the variety, volatility, dealing with uncertainties, and team spirit.
Stefan studied mathematics and science. However, he graduated in marketing.
His favorite movie is an incredible production: "Into the Wild" – directed by Sean Penn (2007).
Together with his wife, he enjoys nature and loves to spend time out in nature.
If he had to change the place to live, he would live where nature is combined with water features and mountains. It would be probably a country such as Norway, Canada, or Alaska.
A few years ago he made a road trip with his wife to South Africa and Namibia, they enjoyed this as well!
His free time is limited but on the rare moments, he spends as much as possible with his wife and daughter – dining, hiking, or cycling in the woods.
Once a week Stefan goes for sport together with his daughter. He tries once per week make mountain biking together with some friends, and also tries to read 10 to 20 minutes per day because reading is learning!
If he needn't do something, it would be – working in the garden /house 😉
The boss of JET Logistics is multilingual. He speaks: Dutch, German, English, and French.
He loves French Kitchen with vegetables prepared in an experimental way, but he prefers to have it served to the table rather than preparing something himself in the kitchen. He concludes: "No cooking for me! I am too impatient to work in the kitchen"
Stefan Janssen sees few challenges in logistics currently. Tightness in the labor market, the shift in the energy transition, and inequality in the application of tiling in the different European member states.