Paneco Professionals: Richard Jackson, Simarco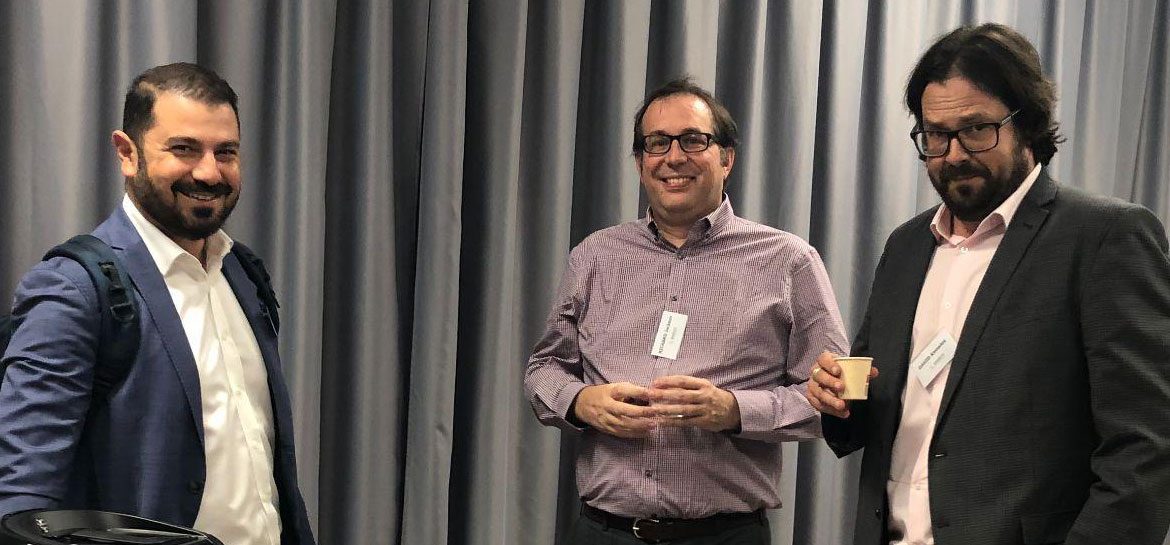 Another exciting person at Paneco is Richard Jackson from the UK, representing Paneco partner Simarco.
Richard is Operations Manager at Simarco. He is a professional at what he does.
He started in logistics at the age of 16 and he loves this job, because of traveling, meeting new people, helping people, and developing something new. But he recognizes some challenges in logistics. He thinks the logistics industry needs more young people.
His favorite movie is "The deer hunter" with Robert De Niro, Christopher Walken, and Meryl Streep.
Even if he had the choice, he would not change his place of residence and would want to live where he lives now.
He is the father of 3 kids. And in his free time, he loves watching Stoke City (football), playing snooker with his son, walking, and eating.
He has also a dog called Lottie, who is part of the family.
Richard plays guitar and the music he prefers is rock and indie. His hobby is watching football, going to concerts, and playing guitar.
He is very international because his favorite vacation place is Spain, his favorite food – is Italian and the car he likes is Audi. 🙂
Richard is not a fan of cooking. He prefers to taste what his girlfriend cooks, rather than cooking by himself.
Our British Partner is British and his native language allows him to communicate all over the world.
The quote that he would like to share is: "A journey with a thousand miles – starts with a single step"
He is a very communicative person and invites you to contact him if you have any questions about transport to and from the UK.