Paneco Professionals: Dana Welsch, ELVIS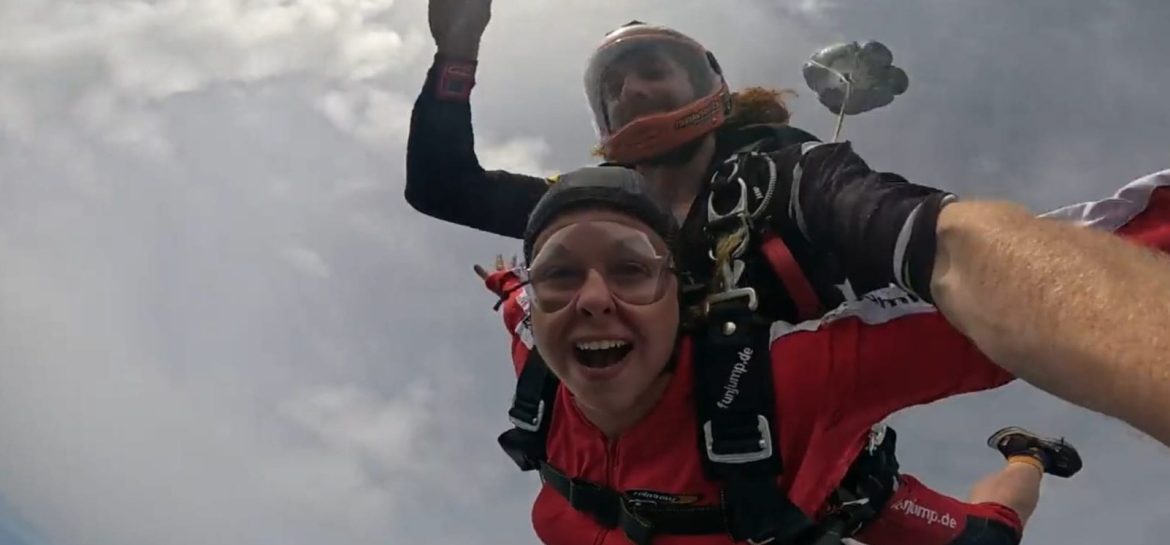 Paneco is working day by day with German partner ELVIS and that is why we know Dana Welsch from ELVIS 🙂
Dana is with us not by chance, but completely by choice.
This nice lady has been studying Transport Management and Logistics. She loves her job because not every day is the same and the exchange with international colleagues is possible every day. But why logistics? Because logistics is the most exciting part of the economy for Dana. What problems does she see in logistics currently? The planned toll increase on 01/24 in Germany, and the lack of truck drivers.
Dana's favorite movies are all Harry Potter parts.
She is German-born but would prefer to live in Sweden.
In her free time, Dana loves spending time with her family & friends and traveling the world. And her hobby is swimming.
Dana has a 5-years old daughter and if you would ask her what her mum is doing at work her answer would be: "Mommy is answering questions from her Elvis colleagues and international colleagues all day" 🙂
She loves to know new countries, but her favorite vacation place is at the beach doesn't matter in which country 🙂 This is for Dana, no problem because she speaks perfect German and English. With both languages, she can travel without problems.
Dana cooks to survive… She hates cooking 🙂 But she is eating with pleasure sushi!
Dana is a hundred percent woman 🙂 She is not interested in cars. Cars are just a commodity for her.
She prefers mostly pop music, but it depends on her mood. She thinks that it is better for other people, that she can't play any instrument.
Her favorite quote that she would like to share is "Live every day as if it were your last".
According to this sentence – look at the photo of Dana 🙂