Paneco Partner from Czech Republic -VIT Logistics- activated a new branch in Slovakia/ Bratislava – Senec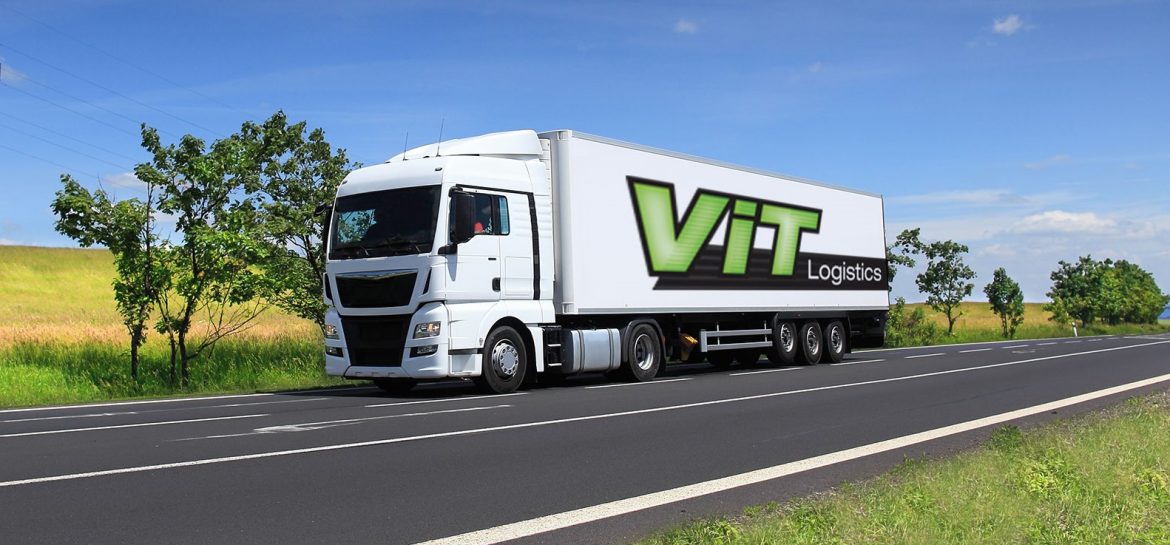 ViT Logistics is now also in Slovakia. With pleasure, we would like to inform you that our Partner from the Czech Republic has just opened their new branch, this time in Slovakia, Bratislava/Senec. ViT Logistics SK is mainly focused on international groupage service, part loads, and full loads. The aim is to provide customers and partners with all kinds of logistics services, including cross-docking, customs services, and sea/ air freight. The VIT Logistics branch in Slovakia is situated in the nice terminal in Senec, where you find the office and warehouse of VIT Logistics.
The Czech Partner of Paneco – VIT Logistics – believes that their expert team will be able to provide all partners and customers the high-level services with a close communication approach. VIT Logistics Slovakia is open to all your questions and inquiries. You can contact VIT Logistics SK at info@vit-log.sk or call +420 727 887 866.
VIT Logistics goal is your success!
Whatever they do, they do it with a clear vision. If you need to transport any shipment to any place in the world, VIT Logistics will come up with and prepare a tailor-made solution for you.
VIT Logistics takes care of everything!
The clients appreciate that they don't have to worry about anything. VIT Logistics will design logistics processes and arrange transportation for you from A to Z. So you have time to devote yourself to what you understand most – your business.
VIT Logistics has an experienced team
The experience and knowledge of the team in the field of forwarding and logistics allow Paneco Partner -VIT Logistics- to provide professional services. They are constantly educating themselves and applying the latest logistics trends so that VIT Logistics staff is able to meet all the wishes of the clients.
Paneco Partner enjoy their work
VIT Logistics staff approach projects with enthusiasm, and a responsible approach and forwarding is their second home without exaggeration.
We as Paneco are very proud to have VIT Logistics in our network. And we know about the quality of their job. The Paneco team appreciates also the pleasure of working with VIT Logistics. Thank You. Paneco wishes you rapid growth, successful deliveries, and the achievement of your goals!