Paneco concluded the meeting of all European Partners – NETCON 2023 in Madrid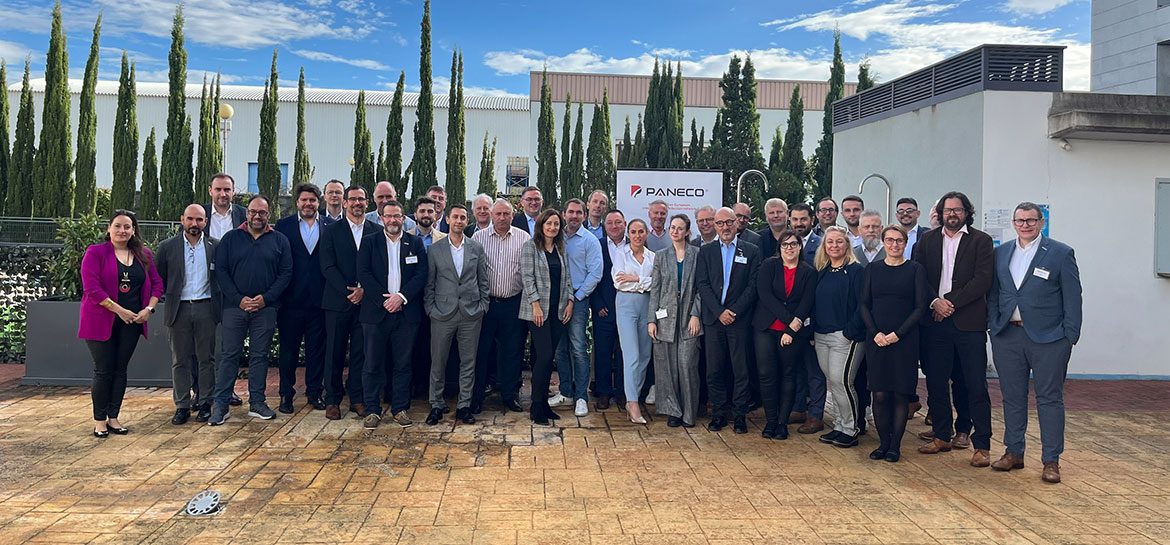 Paneco counts both days in Madrid as very successful. All important topics were discussed. Everyone was able to share their comments and listen to the comments of others. Bilateral meetings between Partners from different countries were well attended and everyone enjoyed the opportunity for personal meetings.
Both days in Madrid were brilliantly and professionally prepared by the Spanish Partner Transaher, who took care of every detail of the event NETCON. Paneco Partners had the opportunity to enjoy excellent Spanish cuisine, a tour of Madrid, and the Transaher company.
Paneco has compiled a photo report of all these meetings, which it will share in future posts.
The Paneco Board of Directors would like to thank you for your presence, your willingness to share your comments, for all the conversations and the excellent time spent together. They look forward to hearing from you and wish you further business development and success. See you next time – in Ireland at the Partner – Allmed!