Nikola Manojlović – CEO of TKA Transport Kombi AS d.o.o.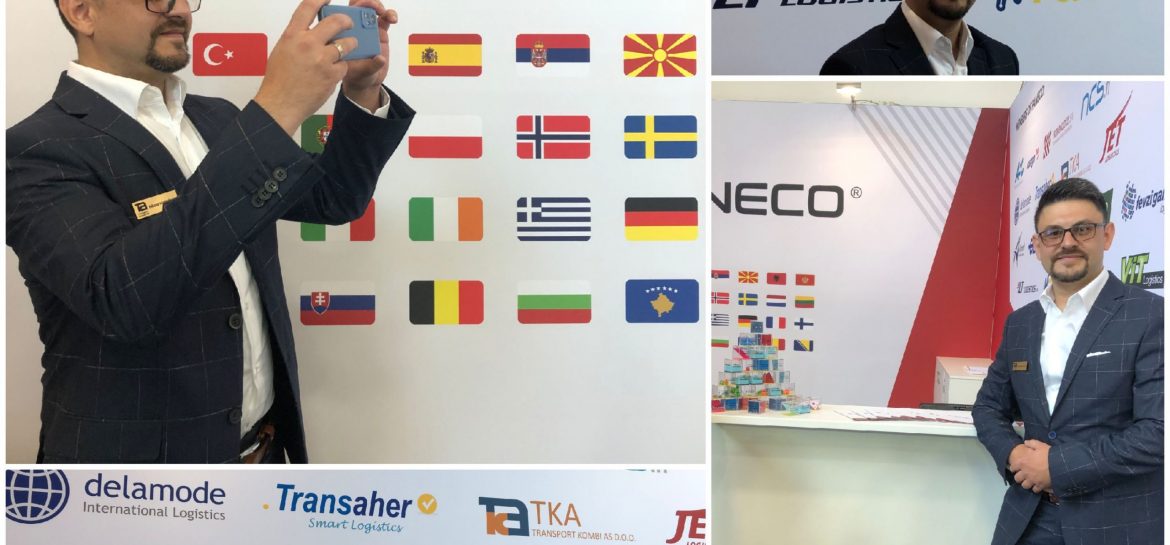 We know Nikola from the Paneco network meetings and his smile 🙂 We don't know much about him.
He graduated from the Faculty of Management in 2012 and started working at TKA in 2014 in the position of Marketing and Sales Manager. From the end of 2015 until January 2023, he worked as Quality Manager, when he was appointed to the position of company CEO. Not many of us know he is the father of two beautiful sweet daughters. Like every one of us, he has not much free time. But what is very interesting (I plan to talk to him about this more ;)) – his hobby is drawing and acting. Maybe we will be able to organize some exhibitions of Paneco Partners arts?
If Nikola didn't have to, he wouldn't sleep. It's a waste of time for him.
He speaks of course Serbian (and all languages of the former Republic of Jugoslavia), English, and Russian. He knows also a lot about the history of these countries, which I experienced in Verona in one of the pleasant Partner events.
And why is Nikola active in logistics?
Logistics was not his first choice, but management was. 9 years ago, he got the opportunity to work at TKA, which allowed him to understand how much value logistics brings to the daily lives of people. Therefore, he is glad to work in an industry that is of crucial importance for the functioning of humanity.
Like each of us, he has his favourite food – Sarma – which is the Serbian traditional meal. He cooks with pleasure, but only a few meals that he knows how to cook.
Nikola is a very nice, energetic, enthusiastic, and innovative person, you can talk to him and reach him by email and telephone you find at the TKA Transport Kombi AS d.o.o. contacts, in Paneco contact sheets.