NETCON 2023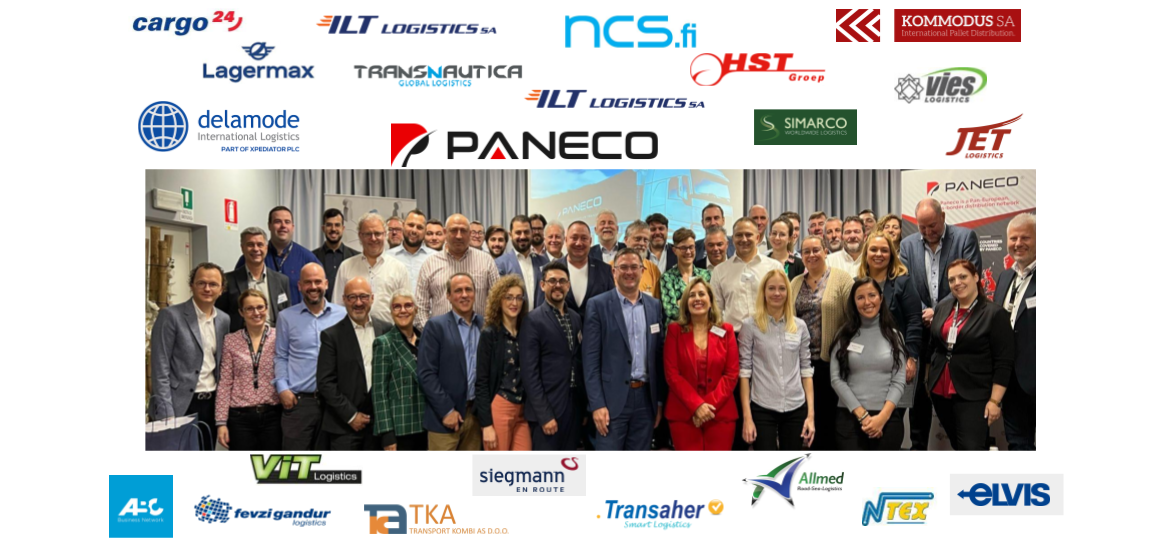 Paneco Partners meet next week 23- 25.10.2023 in Madrid. This is an annual opportunity for Paneco Partners from all over Europe, from different countries, to talk to each other in person.
The Paneco European Network Partners, since the beginning of the network, meet once a year at one of the partners, each time in a different country. These meetings are called NETCON.
The first one took place in 2021 in Germany, hosted by ELVIS AG, then in 2022 the Partners came to Verona, to the Italian Partner ABC Network.
This year we are hosting in Madrid, hosted by Spanish Paneco Partner Transaher.
Paneco and Partners are looking forward to the next edition of NETCON, where all Partners from all over Europe will be present.
This is an opportunity to exchange experiences, discuss stickied remarks, new ideas, and other topics that have arisen during the year.
Paneco manager will present the next steps in the development of the European network. They will take a closer look at financial results, and operational topics and discuss and debate all opportunities and possible difficulties of the network and the European transport market.
Such meetings are an incredibly interesting experience for all participants, as they provide the opportunity to look at the same issues from different perspectives and often in a completely different way.
In such an international network as Paneco – you meet more than 20 nationalities at once. Some are similar in operation and functioning, others are completely different.
And this is what makes Paneco – a unique international platform that thrives on the diversity and otherness of its Partners.
This is a driving force for the entire organization.
Paneco is looking forward to next week and hopes for a whole host of fruitful and creative meetings.