Germany / ELVIS – UK / Simarco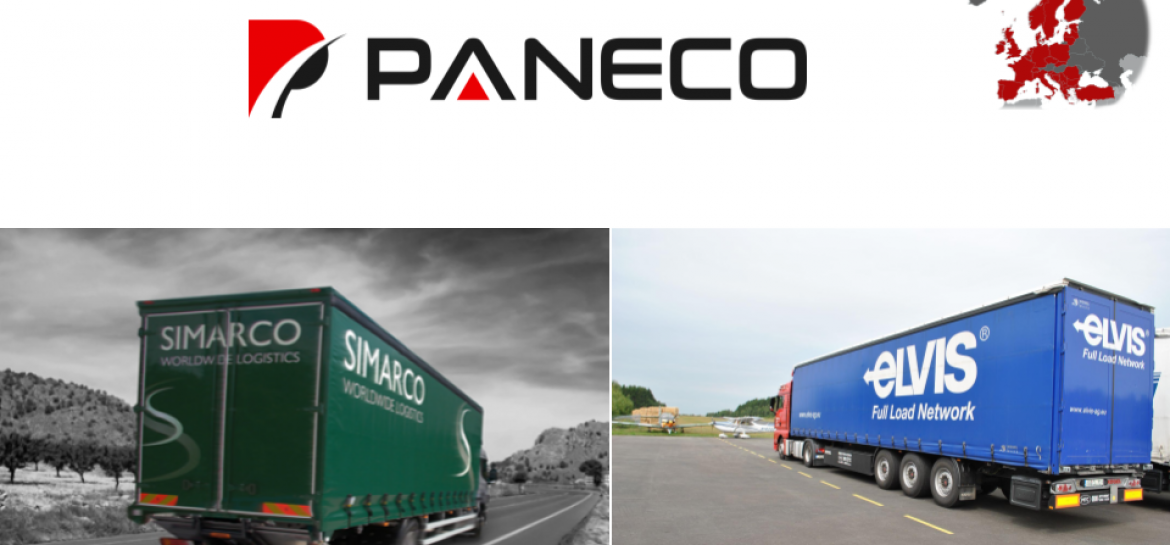 The European Network -Paneco- is proud to announce activating another fixed line between partner countries. This time it is a line connecting the German partner ELVIS with Simarco from the UK.
Since 04.07. we have another active main run in the Paneco network. E.L.V.I.S. in Germany and Simarco in the UK offer a joint line.
Paneco offers direct departures every second working day on a round trip between Knüllwald and Witham. Simarco is the largest feeder into the Palletforce pallet network, which allows short transit times and unbeatable pallet prices in distribution. Also in the part load area, there are no limits, Simarco is able to distributes all shipments, also the non-standard ones. Beyond that, an export accompanying document + invoice is required. If your customer cannot prepare the export accompanying document himself, E.L.V.I.S. can prepare it with one day's notice. From E.L.V.I.S. we drive directly to Simarco by collective T2. Shipping ADR is no problem, depending on the requirement, the channel is crossed in the tunnel or by ferry.