Elisa Viviani – Operations Manager at ABC Business Network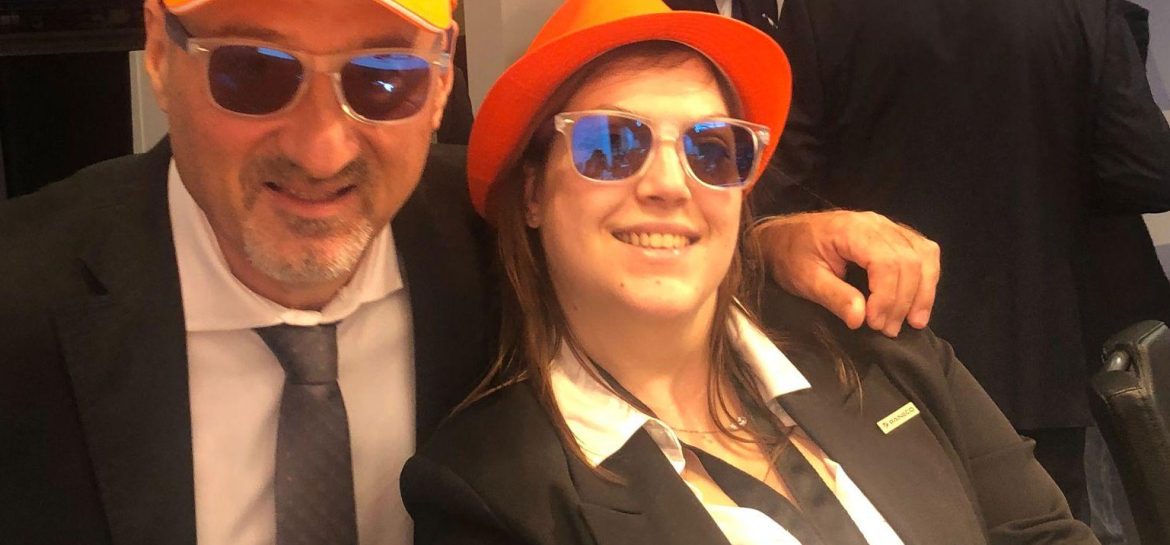 Paneco knows her as a professional in international and national transport in Italy.
She is an excellent contact person for Paneco's network partners and deals with all or almost all issues related to IT systems and partnership development within the Paneco network.
We also know her as a friendly, helpful, and cheerful person. This is Elisa Viviani, who currently holds the position of Operations Manager at ABC Business Network and Partner Support by Paneco.
Elisa was studying at the University of Languages and then ITS School of Logistics in Verona.
When asked what she likes about her job, she said: I never know what I will face during the day. I have the possibility to improve my skills day by day and build long-lasting relationships.
To the question: Why logistics?, she replies: Why not? 🙂
Elisa thinks, that the logistics market is very difficult at the moment. Instability of market and prices – very aggressive competitors are making our job very intense.. but it is also this, that makes our job so motivating!
If she could change anything, she would live in New York. Elisa's favorite movie is The Green Mile – with Tom Hanks and Michael Clarke Dunkcan in the main role.
In her free time, she loves chilling, Netflix, and of course, petting her cat Tabatha.
Elisa's hobbies are singing and cooking.
She is too young for kids at the moment. One cat is for now enough 🙂
If she wouldn't need to do something, she would not follow a diet 😉 She is quite good at Italian cuisine – not very focused on desserts but also good at homemade sushi. Her favorite food is Risotto.
As a benefit of working for an international organization, Elisa speaks several languages and thus gets along very well with the Paneco network partners. Italian, English, French, and German (B1) are the languages, she can good communicate.
We know and like very much Elisa's energy and involvement. Stay in touch with her as a Paneco partner or develop transport cooperation. Working with Elisa is a pleasure 🙂