Dutch market & Paneco Partner HST Groep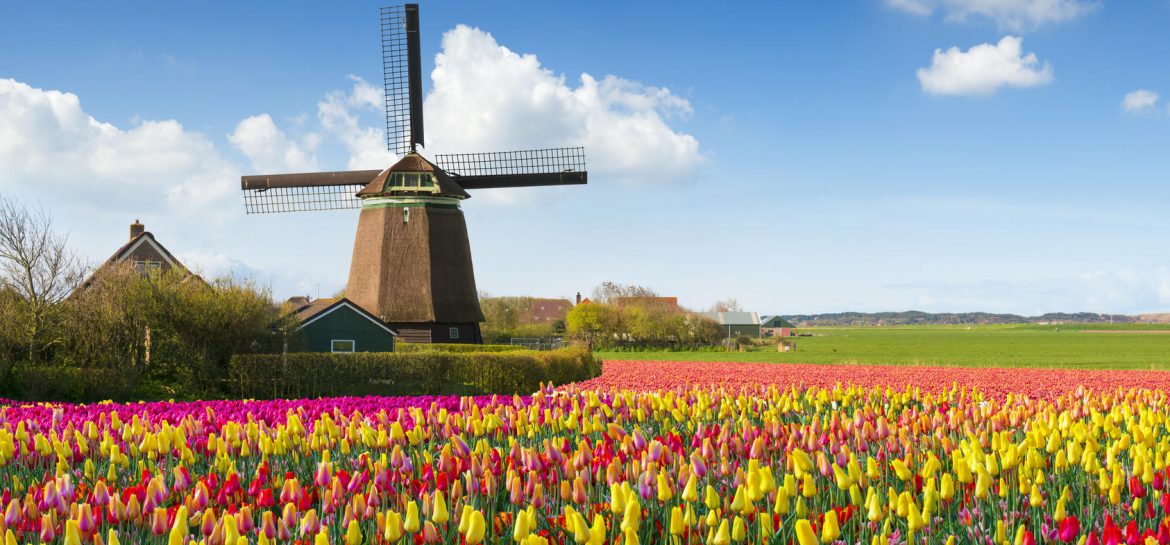 – Sustainability
At HST Groep is very much concerned with sustainability and has 3 solar roofs with 3745 solar panels that together provide more than 1 Mwh ​​per year.
– Shortage
The market has been growing rapidly in recent years, and the unemployment rate has not been this low in the Netherlands for a long time.
This combination results in a huge shortage of personnel, especially drivers. It is a high priority for HST Group to attract new staff.
– Inflation
Inflation has been very high in recent months. Due to the war in Ukraine and the sanctions against Russia, raw material prices have risen sharply in the Netherlands.
The diesel price has also risen a lot. At the moment the diesel price is € 1,728 ex VAT.

Source: HST Groep