Cooperation Kommodus vs. Pallex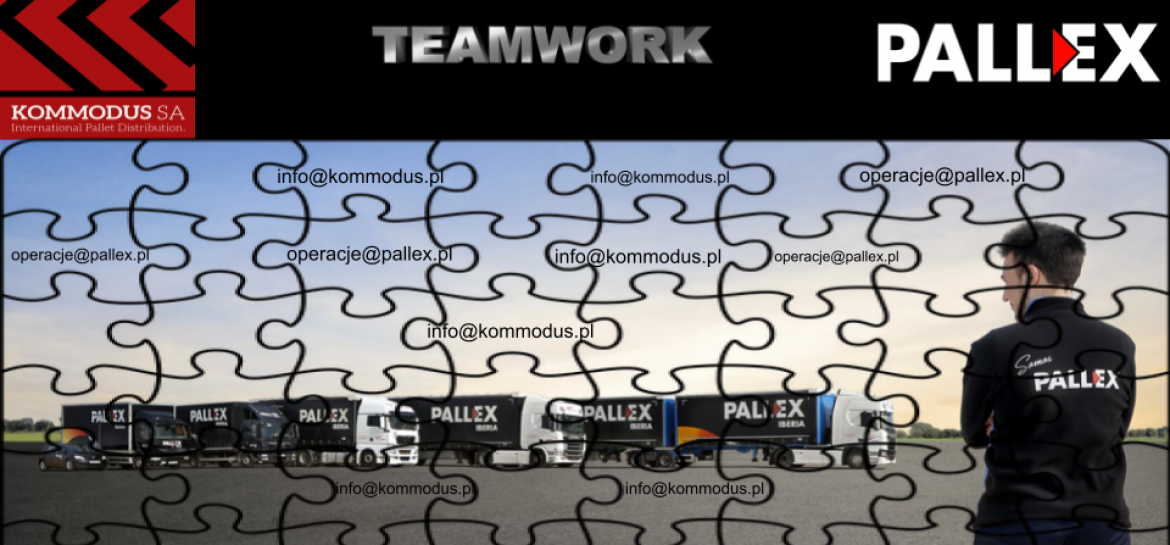 Komodus SA – active in the European distribution markets – has been cooperating in Poland with one of the largest logistics networks – Pallex Sp. z o.o – for six months now.
The two organizations complement each other perfectly, as Pallex will handle your shipments in Poland, delivering and receiving them to and from you. Kommodus, on the other hand, while leaving a free hand to Pallex in Poland, will handle your goods outside Poland. Kommodus, together with its co-partners in the Paneco network, who represent 31 countries across Europe, is able to pick up and deliver shipments from and to every corner of Europe.
Both Kommodus and Pallex are expanding all the time, adding new partners to their network and thus increasing their efficiency and quality of delivery and collection.
Kommodus and Pallex, as an international and national network, complement each other like a puzzle and, as a result, both parties can look forward to further fruitful cooperation and the further development of both organisations and thus customer satisfaction. And that, after all, is the most important thing.