Aid for Ukraine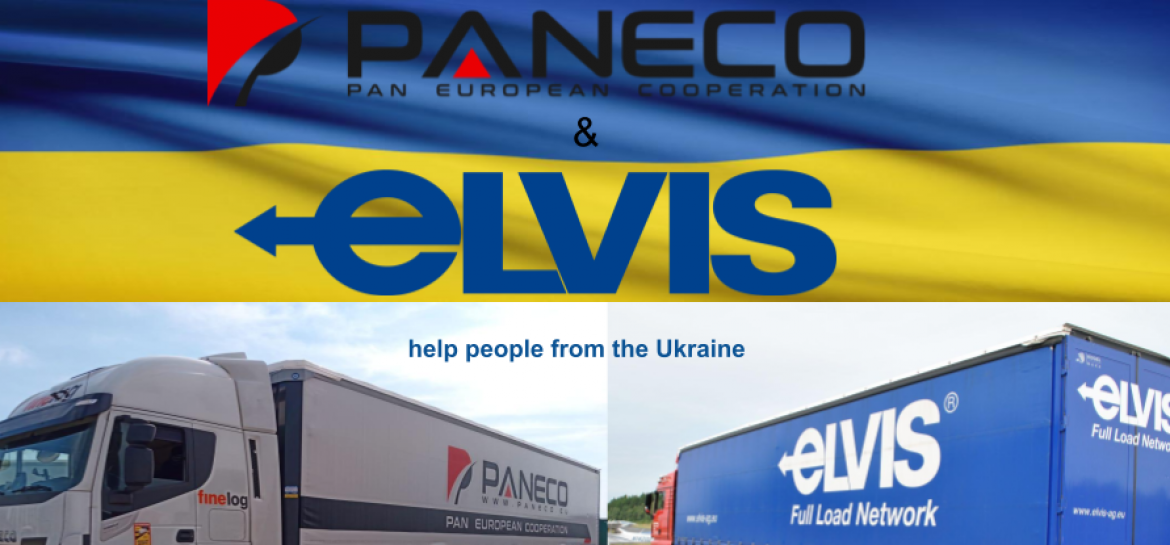 Over the past few weeks, the dominant theme has been the war in Ukraine. It is hard for us to imagine the suffering of the people there, despite the many images of destroyed vehicles, buildings, and neighborhoods. Therefore, we do not want to remain idle and have decided to use our network to deliver humanitarian aid to the Polish-Ukrainian border and further into Ukraine. Together with our PANECO partner Kommodus from Poland, we organize a weekly transport from HUB in Knüllwald with gifts for those in need.
Pallets with aid for Ukraine have already been shipped five times from the warehouse in Knullwald.
We receive shipments with donations from all over Europe and from all directions in Germany. It is heartening and comforting to see that, in the face of injustice, suffering, and powerlessness, people from different parts of the world are able to unite around one cause.
We hope that we could and can do at least some good for those in need. We are convinced that many people could benefit from the items we sent, donated by Paneco Partners.
These were in particular foodstuffs, hygiene products, and medical supplies. We also donated dozens of pallets with mattresses, sleeping bags, and other articles necessary to survive in difficult conditions.
Many of those who donated also remembered pets that also need help. Above all, the animals also received a very large amount of foodstuffs.
We know that, in the face of such a tragedy as the one currently taking place in Ukraine, we are unable to meet all needs. We are sorry, but we are trying to do as much as possible.