A new Partner of Paneco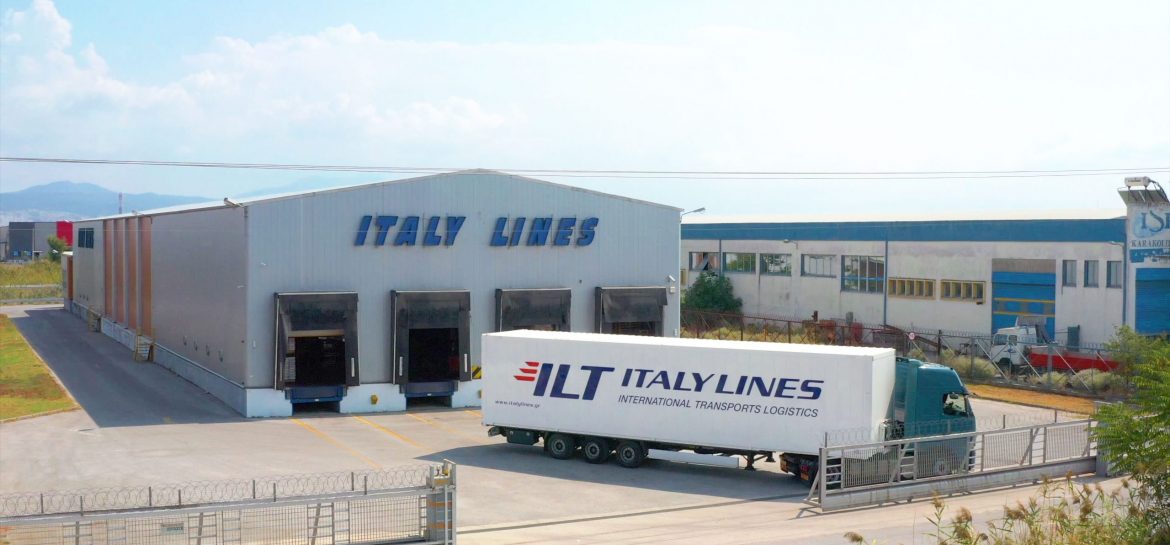 Paneco is pleased to welcome a new Partner that joins the network from October 2022. This is a leading international road transport and logistics company – ITL Logistics SA from Greece. This company will handle shipments in Greece and the island.
ITALY LINES is a leading Greek road transport & logistics company and part of the European supply chain since 1991. A reliable and wide network of partners in Europe, along with a large number of owned and leased vehicles, offers punctuality, timely delivery and quality in transport services including 3PL. ITALY LINES is popular mostly because of it's supply chain management model, that gives industrial and merchandising companies access:
to standard weekly connections to/from major European trade centers
daily departures to/from 7 correspondence points in Italy.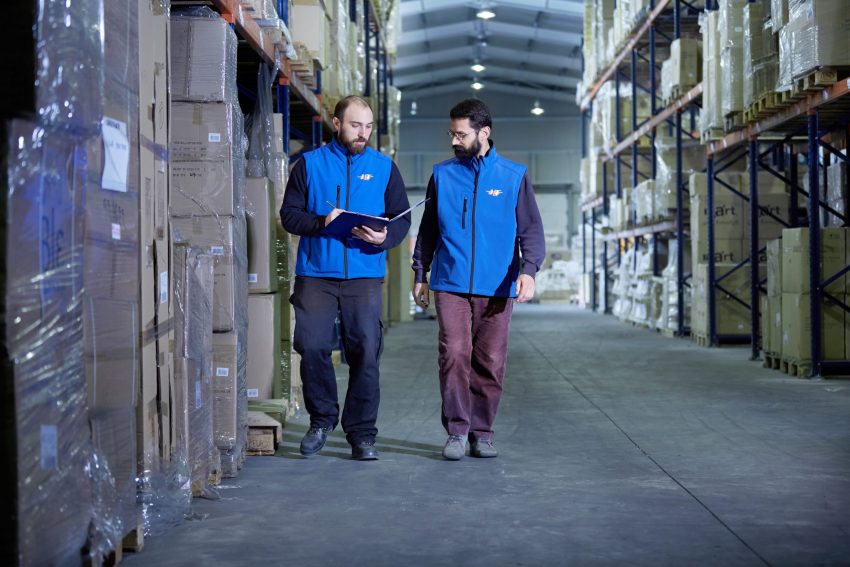 A major investment in 2009 in systems and people, extended the services offered by ILT with 3PL services, transforming ILT in an integrated logistics and transportation partner supporting distribution, warehousing, and fulfillment services. Highly trained staff along with experienced imports/exports supply chain & logistics consultants, are available for direct and flexible communication on a daily basis.
In logistics and supply chain operations safety comes first and the continuity during unexpected events is vital. ILT has invested in a Business Continuity Plan (BCP) which coupled with the Disaster Recovery Plan (DRP) guarantee that your shipment is safe even in the most turbulent of times.
A Sustainable company
Since 2019 Italy lines board agreed on the adoption of a "Triple Bottom Line" approach in operations, to achieve sustainable development. That leads to an approach where KPI's are annually set to measure company effectiveness in three dimensions, Financial (Profit), Social (People), and environmental (Planet).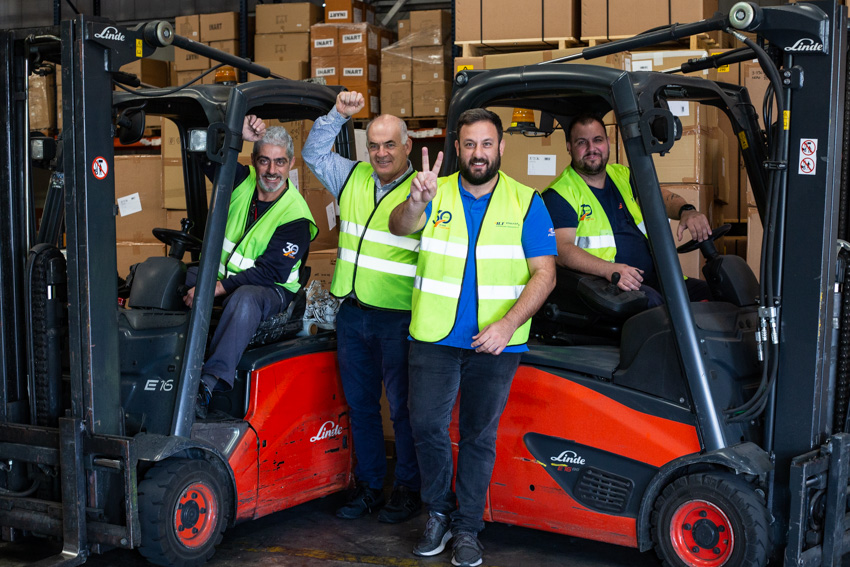 This approach guide ILT to a path of continuous sustainable development, ensuring growth that creates benefits society and planet.
Timeline
1991 Founded – Maria Bozoglou with Italian Mentors decided to launch a European transportation company based in Greece, with focus on the commercial line of ITALY & GREECE
1993 Lease of cross docking warehouses in Athens & Thessaloniki
1999 Construction & Relocation to new privately owned logistics Hub in Thessaloniki
2006 Acquired 100% of the stakes from Italian Partners (Grigoris bought stakes)
2009 Construction & Relocation to new privately owned logistics Hub in Athens
2010 Investment in digitization & new ERP systems
2010 Weekly UK groupage line released
2013 Weekly Poland groupage line released
2014 Relocation of administrative HQ
2015 Transformation is S.A.
2015 Fleet Investment Private owned fleet to serve Attica
2017 Investment in fashion equipped trucks
2021 Generation change – new CEO Grigoris Grigoriadis