General vaccination requirement fuels driver shortage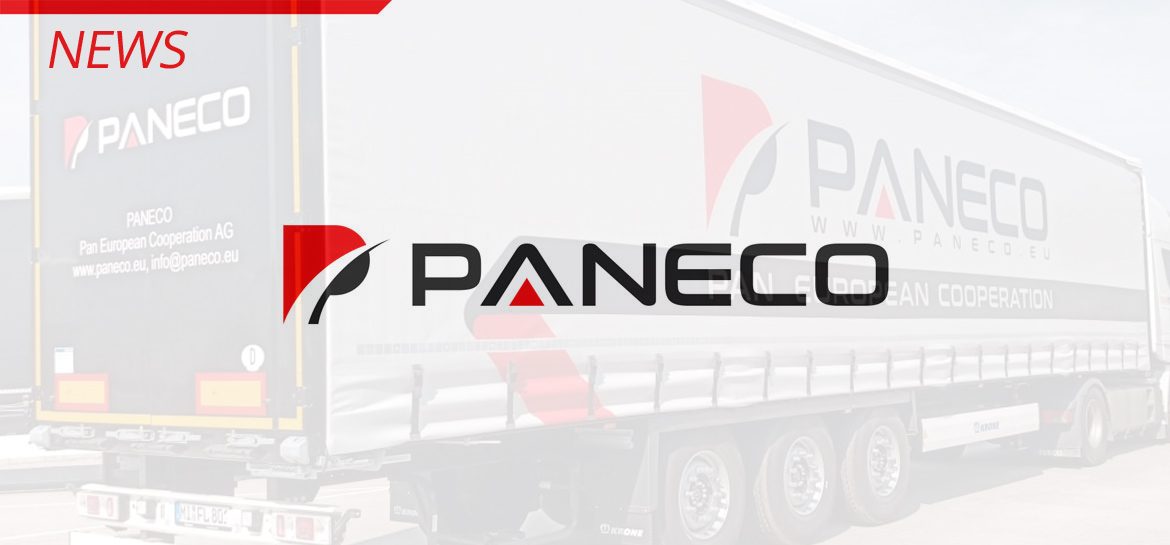 A general vaccination requirement is currently the focus of public debate in Germany. In the event of such a regulation, foreign drivers would also be affected and could be refused entry to Germany, even if they are vaccinated with Spuntik. Sputnik and other Russian and Chinese vaccines are not recognized as official vaccines in the EU.
The fact that truck drivers could be denied entry has far-reaching consequences: The already existing driver shortage would worsen, as there is already a shortage of 60,000 to 80,000 drivers. A survey showed that 28% of drivers are not vaccinated or have received the Sputnik vaccine, which is widely available in their home countries.
It is also becoming increasingly difficult to recruit new drivers from Eastern Europe, where there are also fewer and fewer drivers. Many prefer to opt for a job in the industry with regular working hours and better earnings.
Another problem is that regulations in Germany are constantly changing, making it difficult for drivers to provide proof at the official testing centers, which are usually located in city centers. However, it is also clear that we cannot do without truck drivers, as the population continues to consume diligently.
The original message in German:
https://www.tagesschau.de/wirtschaft/unternehmen/logistikbranche-impfpflicht-fahrermangel-lkw-grenze-101.html